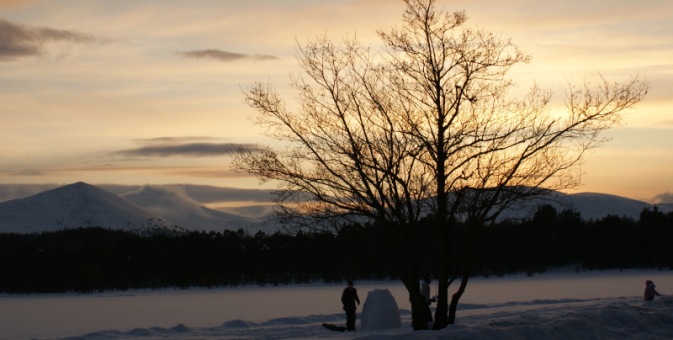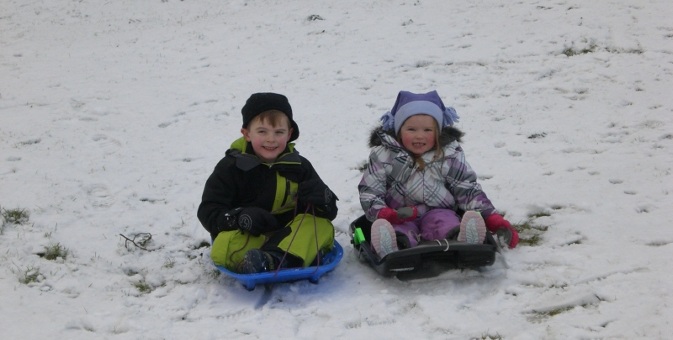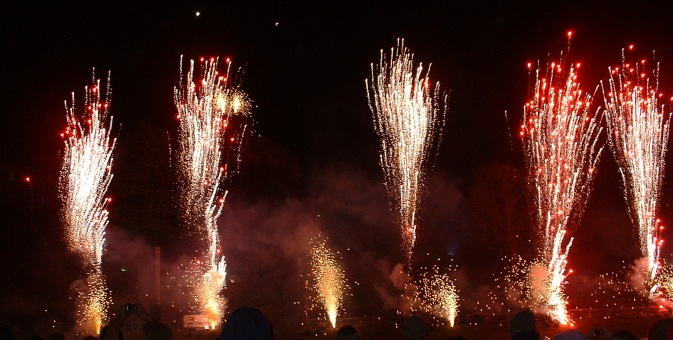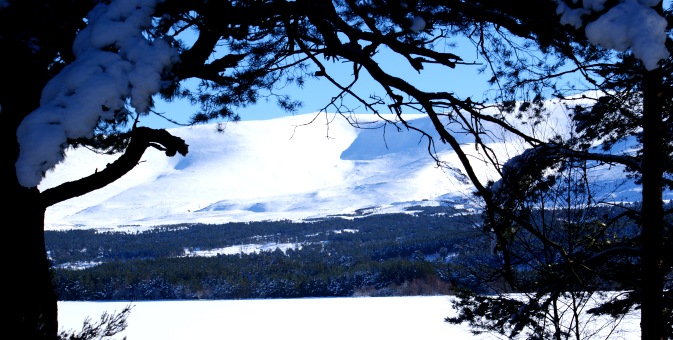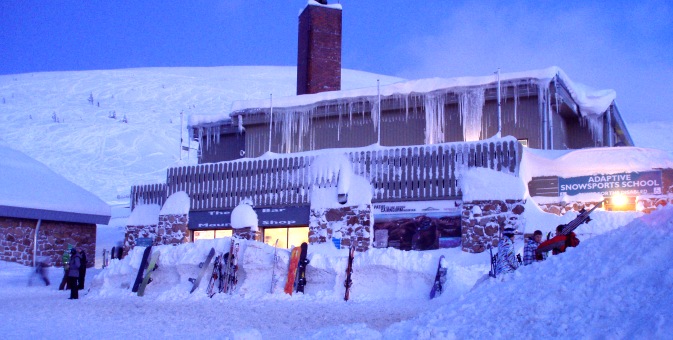 Avonglen
Christmas & New Year
Avonglen is accepting bookings up to and including New Year 2018/19.


CHRISTMAS 2018
Sorry but Avonglen is already booked for Christmas 2018.
NEW YEAR 2018/19
Sorry, Avonglen is fully booked for New Year 2018/19.
The Scottish Hogmanay is revered all around the world, so where better than Aviemore to celebrate the beginning of 2019 in the heart of the Scottish Highlands. All the pubs and hotels in the village provide their own entertainment. The bells are usually brought in by a piper followed by a fireworks display. There is something to suit everyone.